Data management consulting service
We know you have plans and strategies in place for your Business Intelligence and data management initiatives. With a large number of IT projects going over budget, finding solutions can get complicated due to confused marketing rhetoric and technical terminology. We know you are not looking to fail, which is why we aim to simplify the technical aspects so that we are all on the same page.
BI Partner's advisory service includes:
Data strategy
Data governance
The selection of tools adapted to your needs
The audit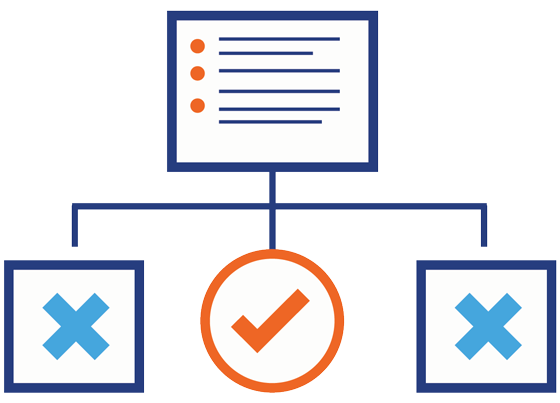 Fill out the form below and we will contact you.
Please note that we do not accept yahoo, gmail or hotmail email addresses.