Turn chaos into clarity
For more than 10 years, we have been helping companies gain more visibility through their data and extract the right information to make better decisions.
Let's start by discussing your needs

Business intelligence
Refers to platforms capable of accessing data, managing metadata, having development tools for reports, dashboards, having the capacity for publication, planning and distribution.
Let's start by discussing your needs
or Business analytics ?
Refers either to information analysis methods (ie, descriptive, predictive, regression, neural networks, etc.), or to the tools used to execute these methods.
Analytics & Data Visualization
In terms of Business Intelligence Strategy, Bi Partner believes in simplicity, agility, integration and reliability. By focusing on the main Data Visualization and Data Management providers, we make sure your business has access to the best tools to get the best results.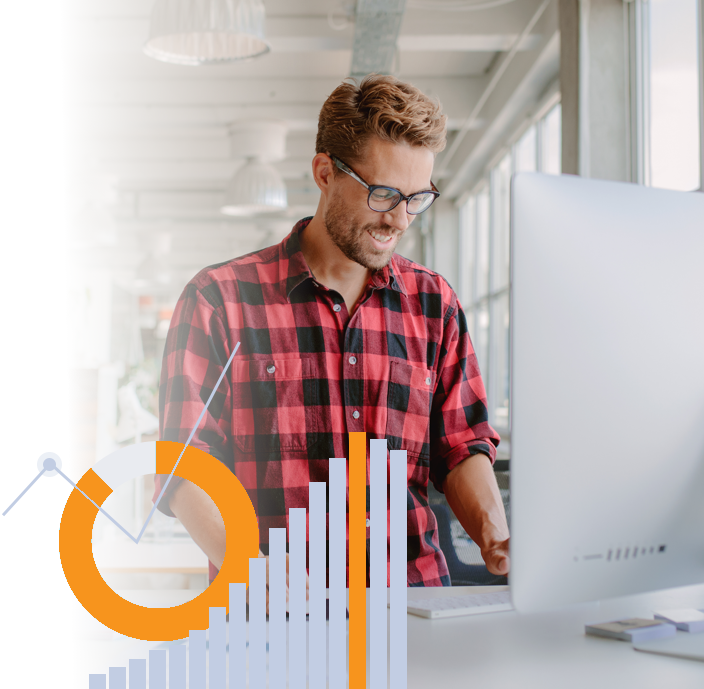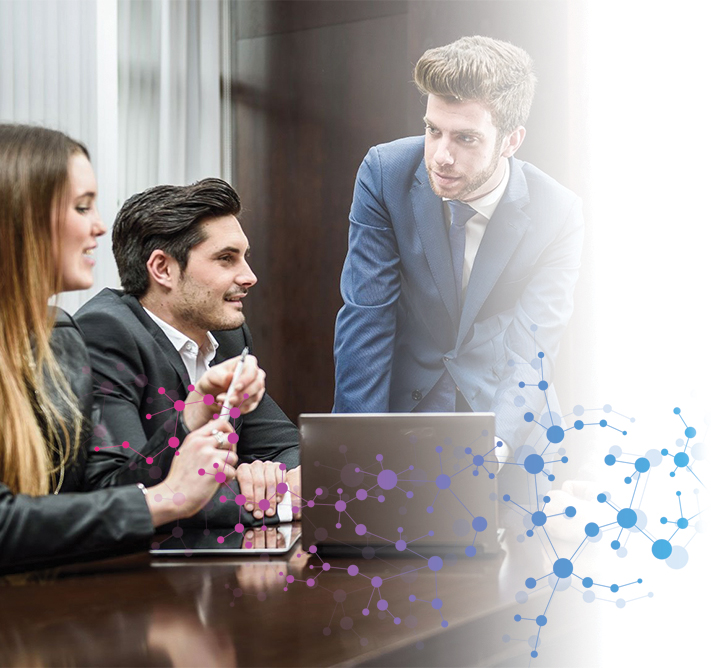 Data Management Consulting
Our goal in data management consulting is to assure decision makers that they have accurate and relevant information to make decisions based on facts and not on their feelings.
Help & Support
We believe that the adoption of technology by end users is responsible for the success of any analytical or data management project. So we know how to support your team to use these tools to the maximum of their ability.