We make sure your data works for you, not against you
The data management industry is full of buzzwords such as; Big Data, master data management, ETL, data cleansing, real-time data, in-memory data, agile data, etc. Unfortunately, words do not make a good strategy.
The reality is there are complex and real challenges with data today; the data management strategy no longer consists of an on-site corporate data. Online news sources, corporate mergers and acquisitions which change ERP sources and unstructured data requirements are all of new current challenges.
These problems will not go away and will not be easier to manage in the future. BI Partner know the environment of your company is facing of and we are ready to offer data management services that fit into your long-term plan.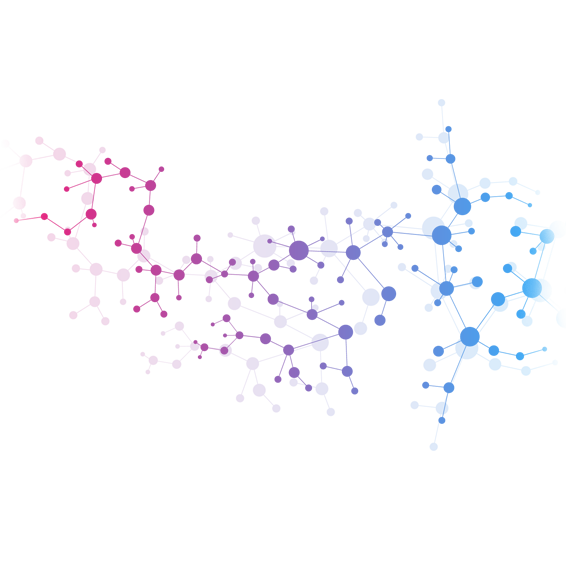 BI Partner Data Management Solutions
Bi Partner provides services in the fields of data warehousing, corporate data strategy, data modeling, data migration, big data consulting, cleaning, master data management and integration services.
We make sure that your company is organized to succeed in data management across these axes:
Development strategy
Roadmap creation aligned with the company's development plan
Data unification
Establish the architecture
Find the right tools for your business needs
Implement master repositories for your data
Ensure accurate and consistent methods for data capture
Reveal a single version of the truth
Connect data from several different systems
Activate cross-functional analysis
Allow a holistic view of information
Fill out the form below and we will contact you.
Please note that we do not accept yahoo, gmail or hotmail email addresses.