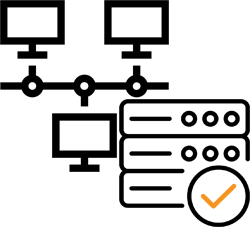 BI audit and data systems review
BI Partner's BI and data audit methodologies are beneficial for those who need to understand the ineffectiveness of their Business Intelligence and data platforms. During the audit, customers will receive the experience and knowledge of BI Partner consultants on multiple client platforms and environments. With this data management and BI audit, customers can be assured that they are getting the most out of their deployments, following best practices, ensuring the efficiency of all systems and potentially avoiding downtime.
What to expect in Business Intelligence Audit and Data Systems Review
BI Partner will come on-site to conduct an in-depth analysis of existing BI and data management systems. At the same time, BI Partner will advise customers on new features/products and how these solutions should fit into their short, medium and long term deployment plans. Our objectives are to verify the use of best practices in the data management and BI environment, to provide to executives and management an independent assessment of BI and data warehouse infrastructure and its maintenance. During the audit, the findings will be documented and our recommendations presented. It will also include a suggested approach to improve existing systems and recommendations on possible future data collection attempts.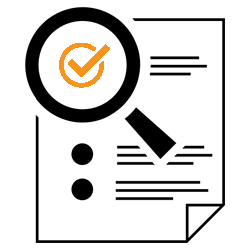 Business Intelligence and Data Management audit report
Customers will receive a written summary of the recommendations, including the immediate and future steps to take. Some of the items that will be verified by BI Partner are:
Zones / Processes

An analysis
Project realization
Development
Production
Change management
Maintenance
BI architecture (for example, data sources and flows)
ETL
Data quality (Master Data Management)
Data models
Accuracy of reports and analysis
Server review (RAM files / disk / OS / Page)
Security model
Review of the backup strategy
Review of administration and training of end users
Dashboard strategy

Zones / processes will be evaluated according to the following criteria:

Efficiency and effectiveness
Responsiveness and compliance
Security (Confidentiality, Integrity and Availability)
Fill out the form below and we will contact you.
Please note that we do not accept yahoo, gmail or hotmail email addresses.