How well do you know your data?
Data consistency is the most important key to business success. The standardization of reports and compliance with standards have prompted companies to explore Master Data Management solutions. The different systems in your environment have different names, so you get a multitude of different results when you're looking for the same thing. Even if you currently have a workaround, over time it will not hold and will result in lost opportunities. Data is no longer just a "plus" in business, it's your competitive advantage.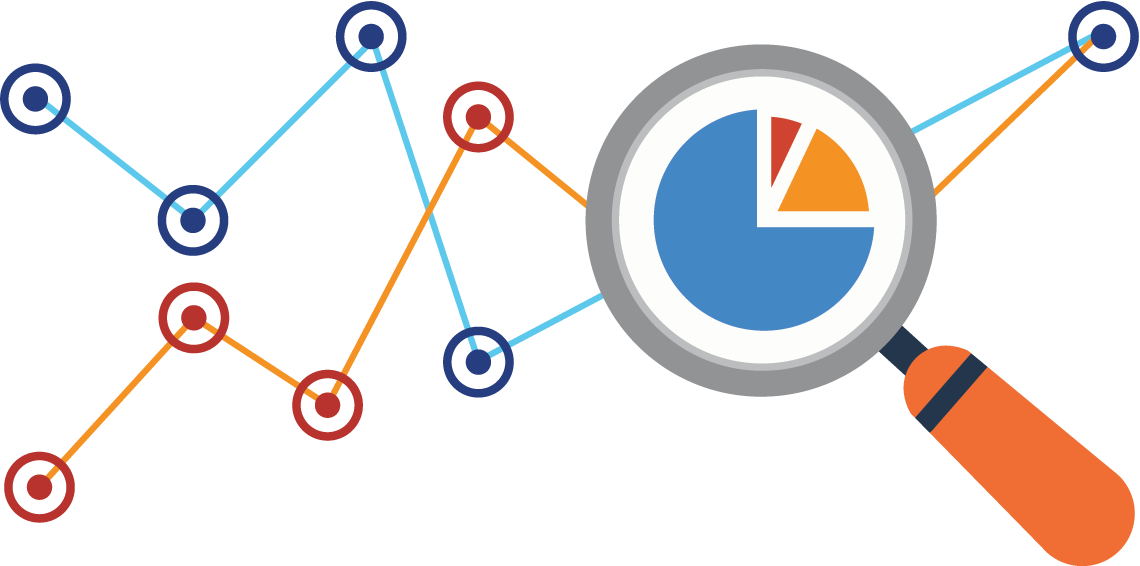 Improve the consistency and accuracy of your data
To work around data inconsistencies, you need to identify a unique version of the truth through it. The unified data source will allow you to ask questions and have confidence in the answers provided by your queries. Thanks to the Master Data Management, you can have a unique view of customers, products, suppliers, stocks, employees and any other variable important to you.
BI Partner will help you with the Master Data Management by:
Understanding your business objectives and how an MDM strategy can meet them
Identifying critical master data
Determining how data is organized and stored
Identifying the owners of the data
Assessing whether a single domain or a multi-domain is best
Developing the "Master Data" data model
Identifying all the tasks that must be passed by a data governance program
Ensuring quality control
When it comes to create a Master Data Management strategy, it can get complicated quickly. To ensure the integrity of your data, you can count on the years of experience that BI Partner has. Contact us in the form below to obtain a half-day session with an MDM architect.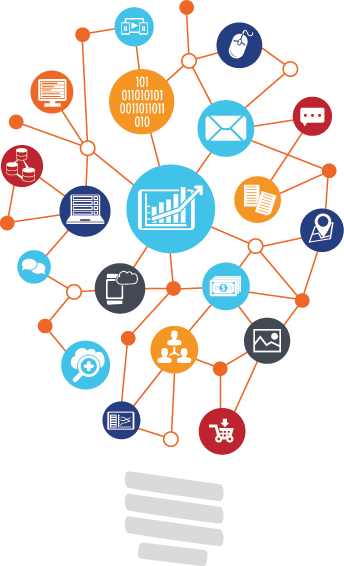 Fill out the form below and we will contact you.
Please note that we do not accept yahoo, gmail or hotmail email addresses.