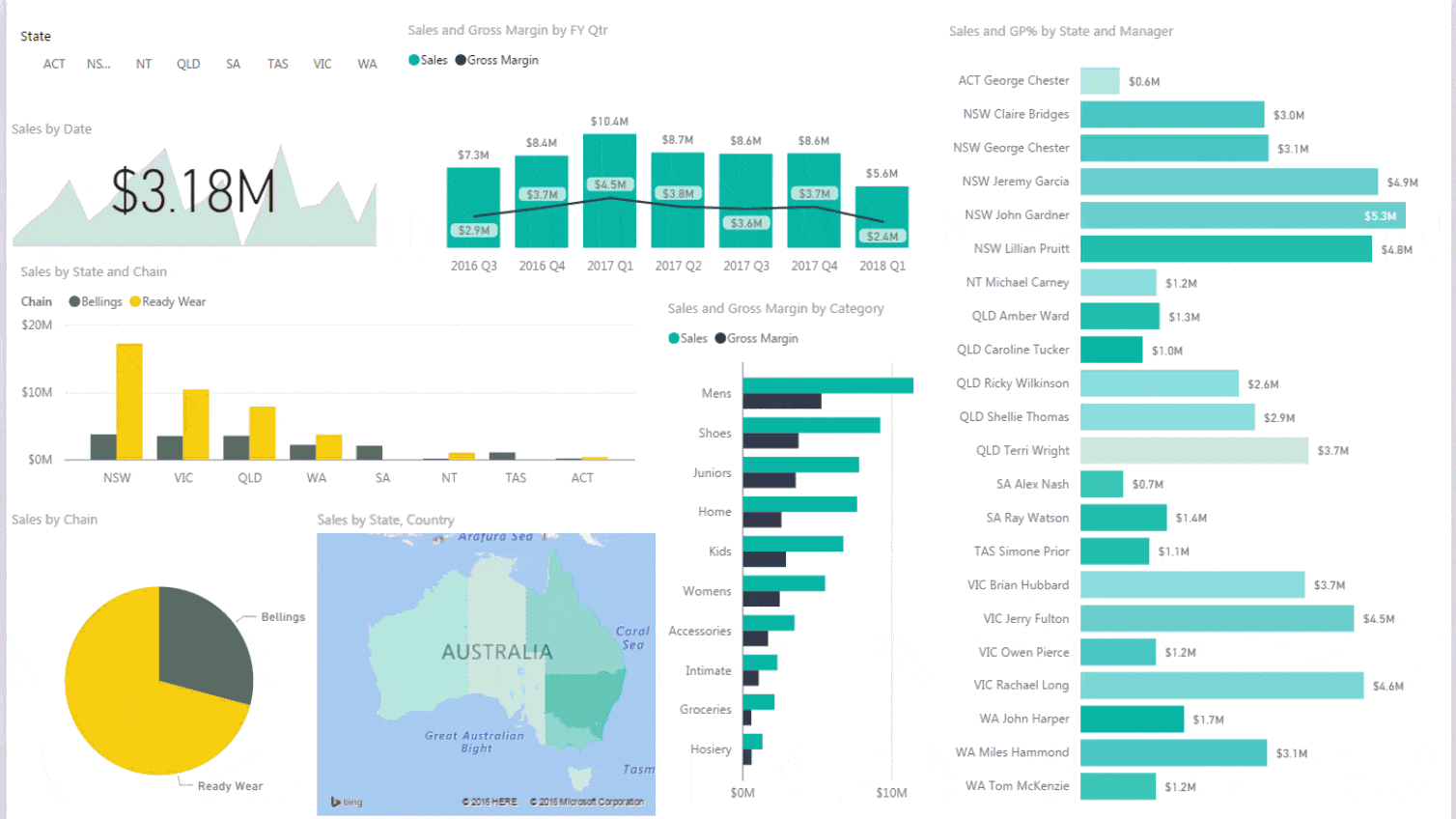 The greatest strength of an image is when it forces us to notice what we did not expect.
This expertise is also known as data discovery or ad-hoc business intelligence and is often called a dashboard. Companies have shown a lot of attention in recent years due to the easy-to-understand format in which complex data is delivered.
Many experts have distinguished this category as an area to examine outside of Enterprise Business Intelligence (EBI). This is due to the fact that their requirements point to rapid data analysis and effective feedback with useful information.
Organizations often deploy these tools at the departmental level and have a strategy for making a long-term impact.
BI Partner's industry vision
The success of the business should be the guiding principle of any deployment. Data visualization allows companies to deploy tools that allow employees to quickly explore detailed and comprehensive data. This is a very real need and BI partner can provide a strategy aligned with the objectives of the organization to ensure the success of a data visualization project.
We help companies to deploy a dashboard approach or integrate it into an existing Enterprise Business Intelligence system.
Data visualization solutions we work with
Microsoft PowerBI

Tableau Software

Microsoft SQL Server BI (SSIS, SSAS, SSRS)
Fill out the form below and we will contact you.
Please note that we do not accept yahoo, gmail or hotmail email addresses.