Do you have a data problem?
Unfortunately, if one of your most valuable assets – your data – resides in isolated systems, your business managers will not stay informed. Missing opportunities due to inconsistencies in your information can cost you your competitive advantage. Fortunately, integrating disparate systems doesn't have to be a headache when you need skilled consultants.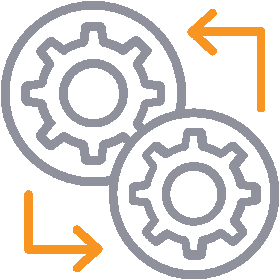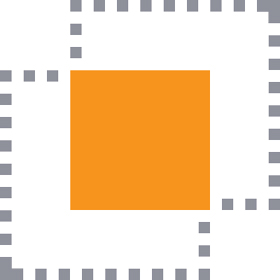 BI Partner data integration services
We can assure you that we will not take a one-size-fits-all approach. We are committed to meeting your business obligations by creating a custom solution for your data integration needs.
Our expertise in data integration includes:
Merging systems between two or more companies
Consolidate of applications within a company
Why would you choose BI Partner for your data integration services?
Experts in this industry since 2010 – We not only know what we do, but we have had access to all kinds of different environments so we can confidently say what will work for you. We have worked in some of the largest data centers so we are no longer afraid of the complexities we may encounter
Custom solutions – Your business is unique, so why should your solution not be as effective? We tailor each experience and make sure our customers are happy with the results
Focused on the future – We believe in creating scalable solutions that adapt to your needs as your business evolves and matures.
After the project, support – We provide support services after the project is completed so that your business can be assured that the project was a success. If you have any questions that require a quick response, you can contact our dedicated team to resolve your issues.
To find out how to improve your BI and Data Management business, discover our Business Intelligence and Data Audit with one of our experienced architects. Contact us in the form below to take advantage of this unique experience.
Fill out the form below and we will contact you.
Please note that we do not accept yahoo, gmail or hotmail email addresses.