Are your data systems properly integrated?
The chances that you have multiple data holdings and various tools to turn them into meaningful information are likely high. But do you trust the accuracy of consolidation of your data sources?
Without a proper understanding of the interrelationships of your systems, you are missing opportunities.
By relying on quick fixes to work around data modeling issues, you are jeopardizing your company's long-term data strategy.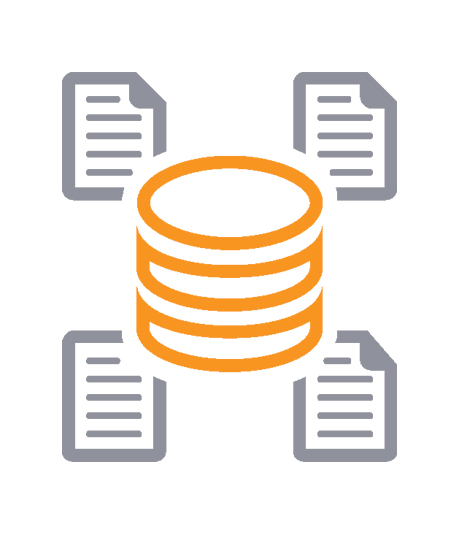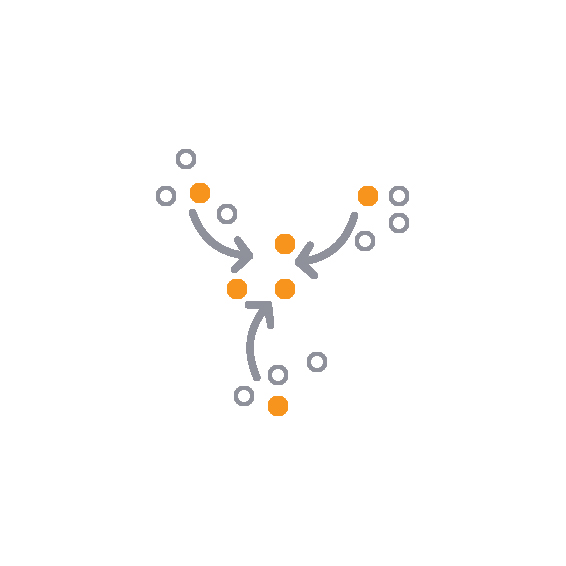 Build a healthy business environment with the modeling of a data warehouse
Thanks to data warehouse modeling carried out by our experienced consultants, the structure of your data systems will be adapted to your final strategic objective. Through conceptual, logical and physical data modeling, our consultants can help your organization find the best structure for optimal results. We are trying to anticipate the changes that the company will undergo so that we can provide the data model that will be able to adapt to your future growth.
BI Partner will ensure success in modeling the data warehouse for your business by:
Determine the right model for your business

Where does your data come from?
How are they organized?

Conduct a needs assessment

What types of reports are important for you?
Which department/location/product are you trying to get more visibility?

Adjust the model to follow the changes in your business
Validate and defend the data warehouse model

Obtain the requirements and ensure that the data model provides the correct answers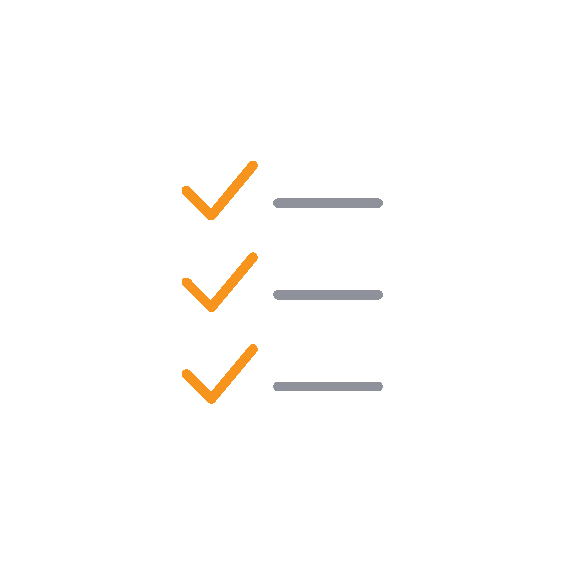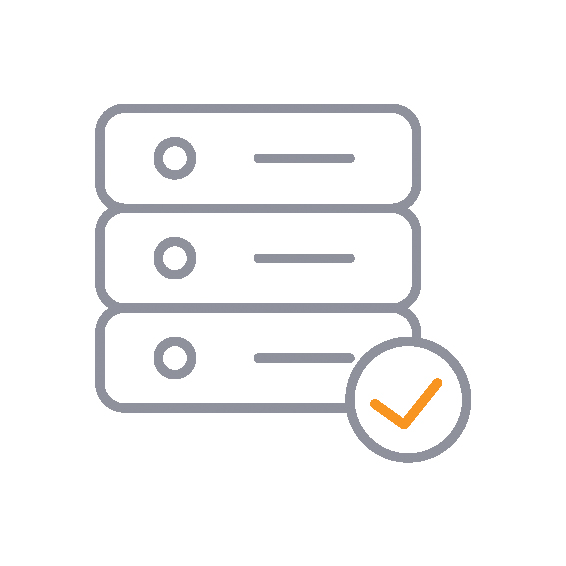 Data integrity
When it comes to merging separate divisions into a single data model, it can become complicated quickly. To ensure the integrity of your data, you can count on the years of experience that BI Partner brings. Contact us using the form below for a free half-day data discovery session with an expert architect.
Fill out the form below and we will contact you.
Please note that we do not accept yahoo, gmail or hotmail email addresses.